Experienced Louisville Area Broker with over 45 Years of Experience
Traditional real estate commissions typically charge 6%, causing sellers to lose thousands of dollars. Canfield Realty Group is disrupting the traditional home sales model by turning upside down the process of selling (and buying) a home by putting the savings in your pocket.
Canfield Realty Group's Full Service for Less Listing Service gives you the most bang for your buck, additionally offering you more services than any other company in Louisville. We sell more properties than any other broker in the Louisville area.
Experience. Dedication. Results.
Canfield Realty Group offers unparalleled level of service, dedication to their clients, expertise and knowledge in all things real estate, and commitment unlike any other broker in Louisville, Kentucky.
Why Choose Canfield Realty Group
Ranked #1 in Louisville

Over 4000 homes sold in the 44 year real estate career

Top Rated Service

Above and beyond services for homes of any size

Amazing Savings

Saving Louisville sellers of $4M in the last 5 years

Full Service for Less

Saving you money while delivering you more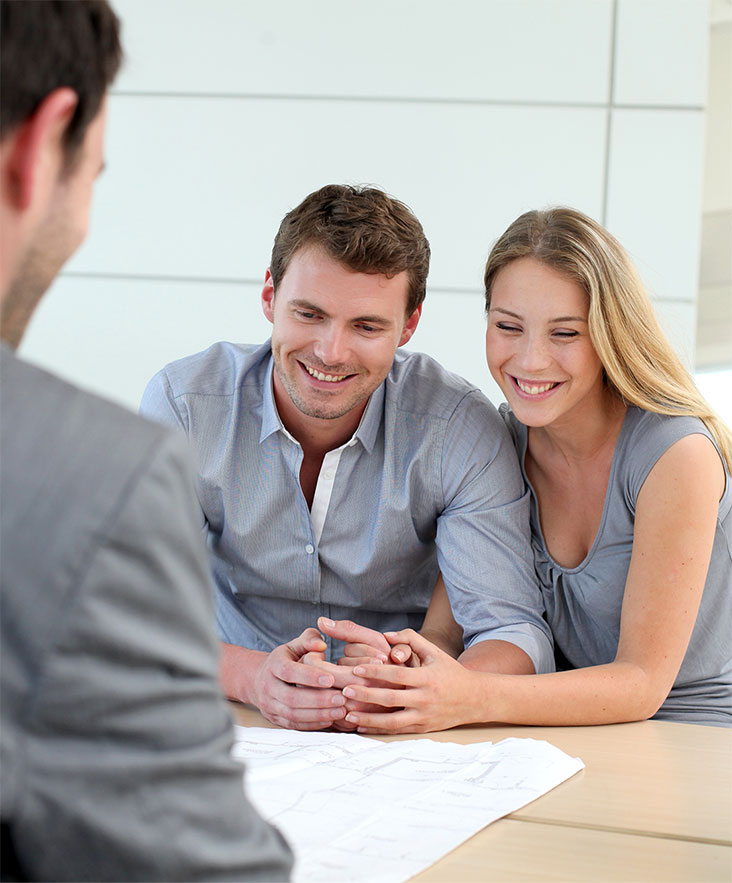 Canfield Realty Group vs. Traditional Agents
Canfield
Traditional
Total Commission
2-4%
6%
Full Service Agent
Free Professional Photography
Free Appraisal
24/7 Immediate Support
Learn More